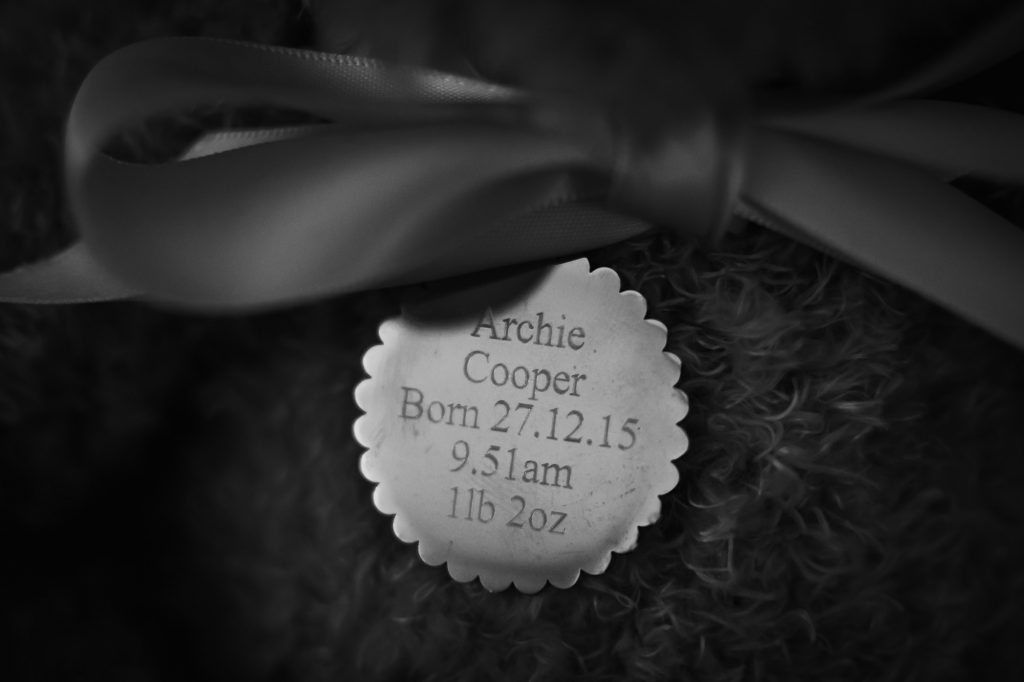 This week is Baby Loss Awareness Week; this is a week set aside from 9th to 15th October every year to acknowledge and remember babies who have died before or shortly after birth. in the UK 1 in 4 pregnancies end in loss. This year, more than ever, it is important to let people know they are not alone and we are all here to support one another. I want to honour Baby Loss Awareness Weeks by sharing with you my story and the origins of the name of this company for those of you who don't know already.
In 2015 I was pregnant with twin boys and I gave birth to them at just 23 weeks gestation, we were told it would be a miracle if either of our babies survived. Twin 1, Henry, spent 114 days in hospital and is now a thriving, healthy four-year old but unfortunately his twin brother, Archie, passed away the day after he was born. The reason I named my business Dragonfly Photography is because it is a tribute to my son, Archie; when he died a nurse from the bereavement team at the hospital gave us a lovely book called Waterbugs and Dragonflies. It is a book designed to explain death to young children, you can read the story online here. It gives a beautiful analogy of a waterbug's transition into a dragonfly being similar to a person dying and going to an unknown place above. The metaphor resonated with me and so whenever I see a dragonfly, I think of Archie.
Here is a collection of photos from our journey through hospital and our full story can be found here.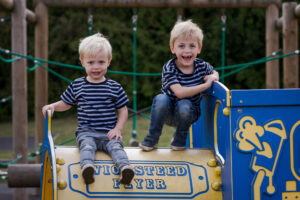 My other two sons, Archie's surviving twin, Henry, and his rainbow baby brother, Finley, are the reason I started this venture. They inspired me to take a course in photography so I can earn money and be around for my family. So here I am! If you're interested in a photo session please check out my services and prices here.